Property management
Our associates:
Kalliopi Zolota: Architectural Engineer – Specializing in Environmental Design of Buildings and Cities, and in International Cooperation in Sustainable Architecture.
Thanasis Tsitsilianos: Civil Engineer and Real Estate Broker.
Skiathos Property is now able to offer a comprehensive service over and above the property brokerage. From building or renovation permits, through construction and landscaping work, and finally maintenance of properties; we can take clients through the whole process of buying, through maintaining, their dream home. This leaves them free to enjoy their property without all the hassles of spending half their holiday time fixing problems. We can also arrange permits for the letting of property, so that clients can make an income from their investment.
If you are contemplating buying property in Skiathos, we would be delighted to assist and guide you through the process from start to finish.  Please email us  to let us know what type of property you are looking for.  We will then prepare a portfolio and arrange viewings whilst you are here on your holiday.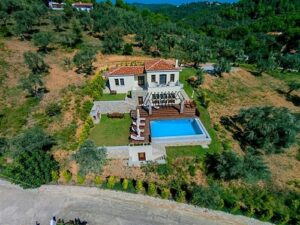 geolocation – multi currency